For the best industrial automation systems.
IoTics are results-driven experts in automation engineering, remote connectivity, electrical, and process optimisation.
We help businesses across the community realise their potential through strategic implementation of technology and precision engineering solutions.
Our team are highly dedicated and passionate about delivering exceptional value into your organisation saving you both time and money.
Get in touch with the local experts
Our Team Values

Creativity
Passion & problem solving

Collaboration
Teamwork & knowledge sharing

Excellence
Celebration, recognition & continual improvement
Trust & Respect
Communication, ownership & authenticity
Why IoTics?
The IoTics team have the grit, energy, and expertise to tackle any problem. We live and breathe what we do. We relish the opportunity to immerse ourselves as an extension of your team and thrive on being challenged.
We are known for:
Our ability to understand and solve extremely complex problems
Providing a very reliable and personalised service
Outstanding quality and thoroughness in our work
Being dedicated to your success
Our very fast response time to critical breakdowns and production downtime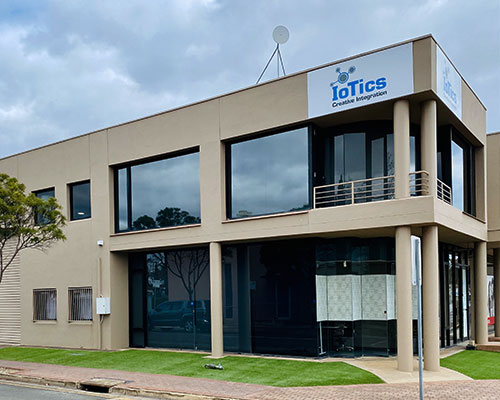 Our Story
IoTics was founded in 2016 by Managing Director Sam Stafford to address a rapidly increasing gap across the industry, leveraging evolving technology to unlock cost and time savings in businesses of all sizes.
With an extensive background in automation and process control, Sam saw a growing need to better-connect businesses with their critical plant equipment and harness the value of data and insights through connectivity.
Feverishly passionate about industry 4.0 and the future of industrial automation, Sam has enjoyed growing an elite team of extremely talented individuals, making IoTics a highly respected and trusted national partner across the community.
Our Team
We believe it all starts with having the right team and empowering our talent to pursue and deliver excellence. The best people, the best creative talent, completely living and breathing our culture, values and vision.
We are a team of experienced and highly skilled industry-leading experts with many decades of collective knowledge across every industry.
The diversity of our experience and capabilities portfolio attributes to our competitive edge as the trusted partner to many businesses across Australia.
Meet the team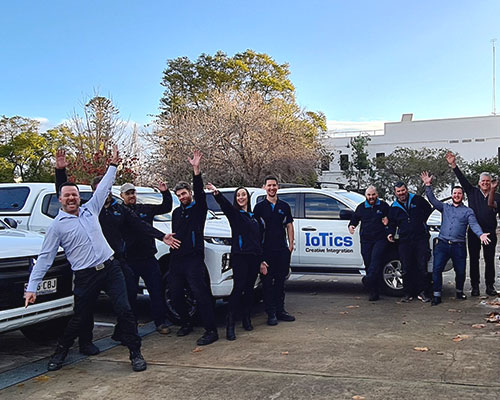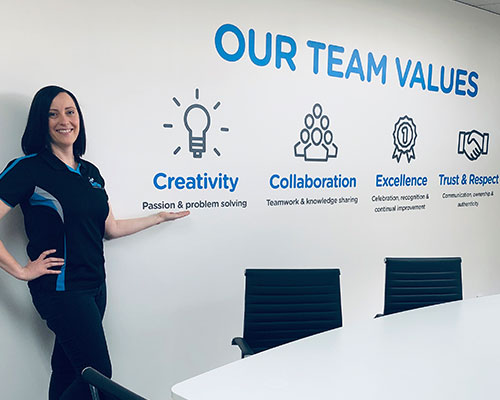 Join the Team
We're always on the lookout for great people to come and join our IoTics family.
Our people are highly passionate about growth and making a difference across the community.
Sound like you?
Join the team